Translational
Energy
Research
Centre
Solutions for today,
options for tomorrow
A national pilot-scale facility working to understand and demonstrate green energy solutions for a secure, affordable and sustainable energy system.
Take a look at our facilities
Now that the centre is close to its formal opening, you can see inside with this quick tour of our facilities, including our internal and external research spaces. Also, you'll see the future location of the new Sustainable Aviation Fuels Innovation Centre.
The Translational Energy Research Centre is one of the largest and best-equipped zero-carbon energy, hydrogen, bioenergy, CCUS and sustainable aviation fuels research and development facilities in Europe.
Based at the University of Sheffield and forming part of its Energy Institute, we're finding and testing practical solutions to critical energy challenges. Through world-class research and dedicated testing, we're making green industry a reality.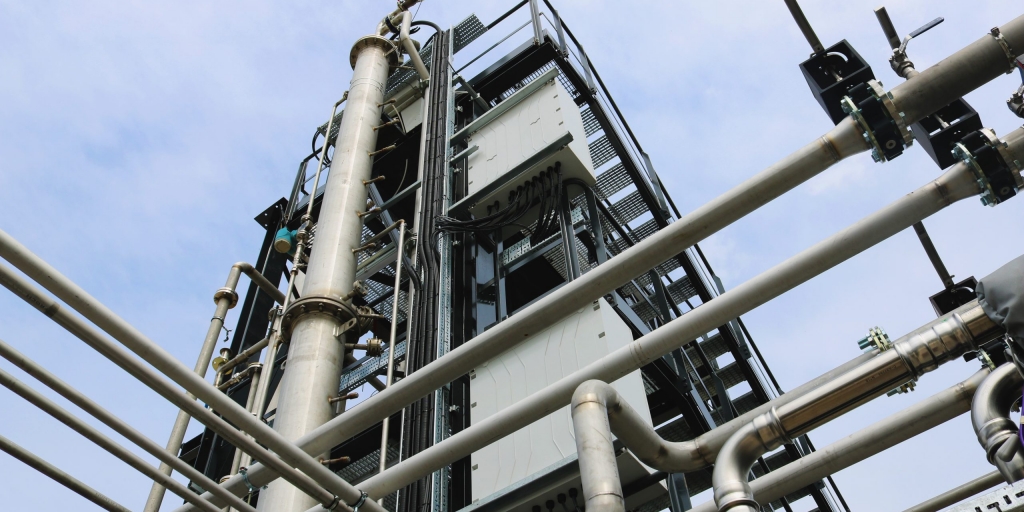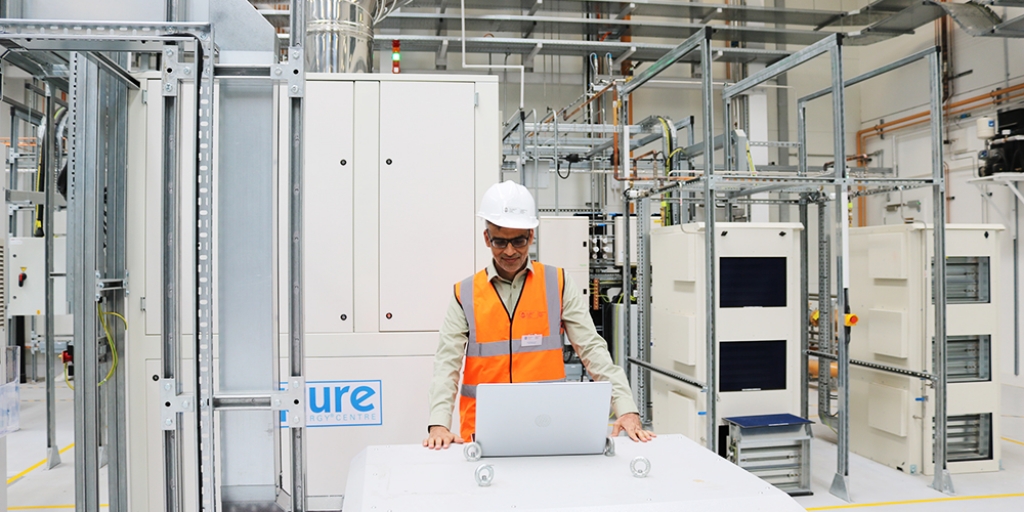 Innovation, research, and development
on a global scale
With a comprehensive range of equipment and full capability to test, optimise and demonstrate technologies at scale, we have everything you need for commercially-focused, mission-oriented research and development.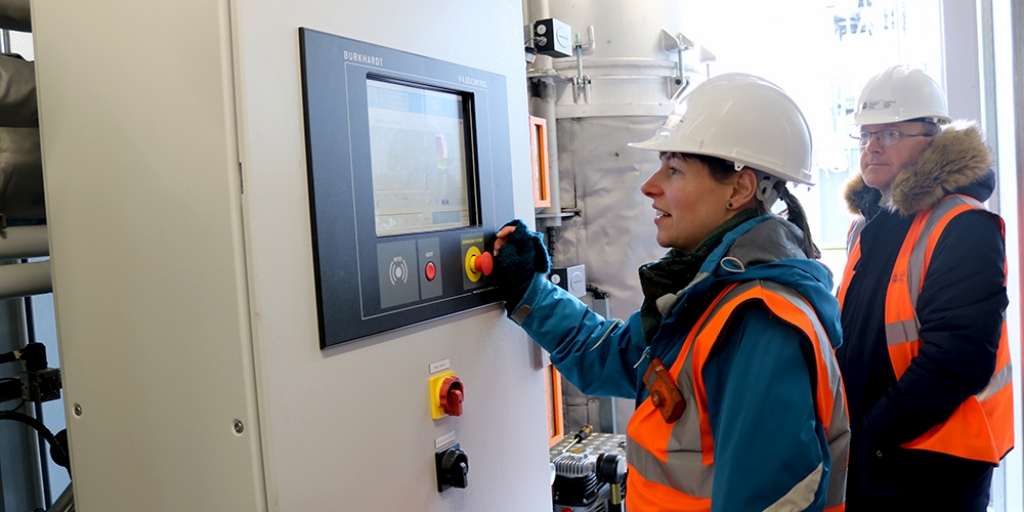 Capabilities and expertise
Giving regional enterprises, global companies, new technology start-ups and academic research teams access to advanced testing facilities and the opportunity to collaborate with leading academics in The University of Sheffield Energy Institute on sustainable, renewable and low-carbon energy research.
Any data we automatically collect with this form will only be used for legitimate business purposes. For more information, see our privacy policy.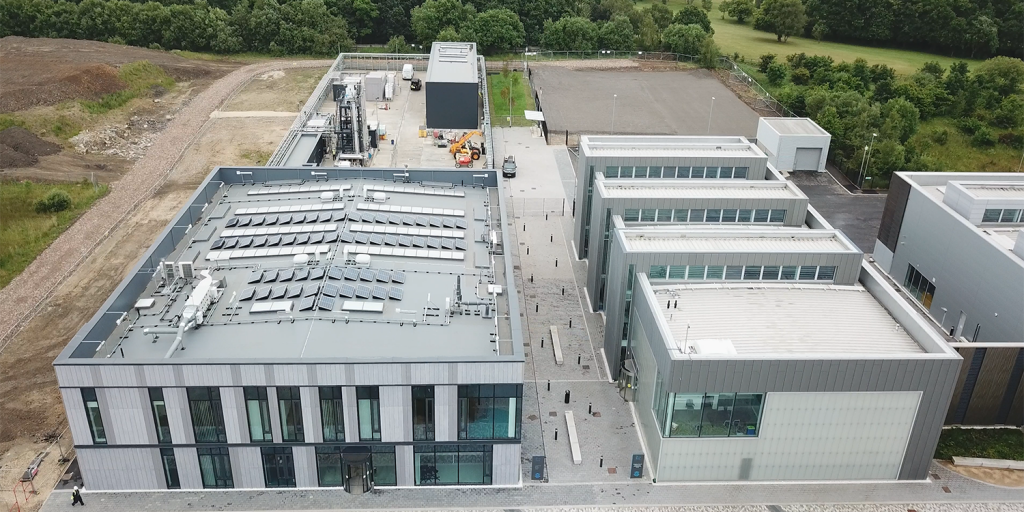 Whether you are a multi-national organisation, an established business looking to grow and diversify, an SME or another research institute, we can provide facilities and support to help you reach your R&D goals.