A comprehensive range of high-specification equipment, some of which is the first of its kind in the UK.
Sustainable and zero-carbon fuels
Includes a first-of-its-kind, state-of-the-art pilot-scale sustainable aviation fuels rig with novel Reverse Water Gas Shift (RWGS) and Fischer-Tropsch (FT) reactors.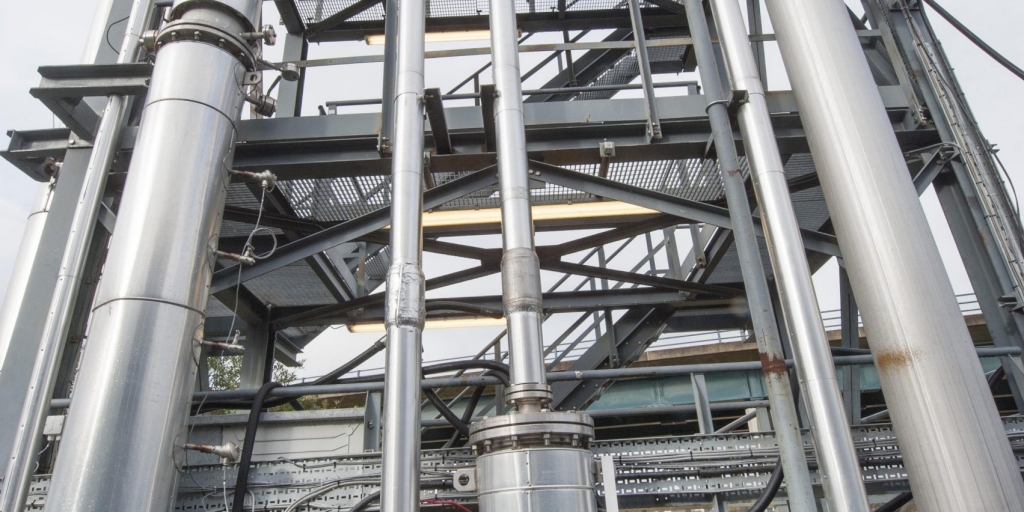 Carbon capture, utilisation and storage
Our CCUS equipment comprises an exciting range of next-generation technology rigs for various research.
Equipment options include biomass, biodiesel and bioenergy options, an Organic Rankine Cycle system and energy-from-waste research technologies.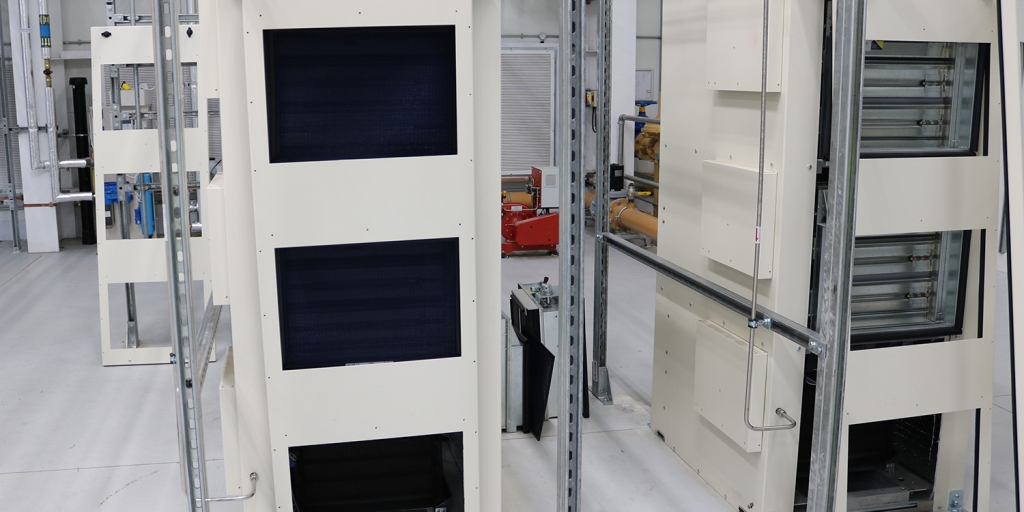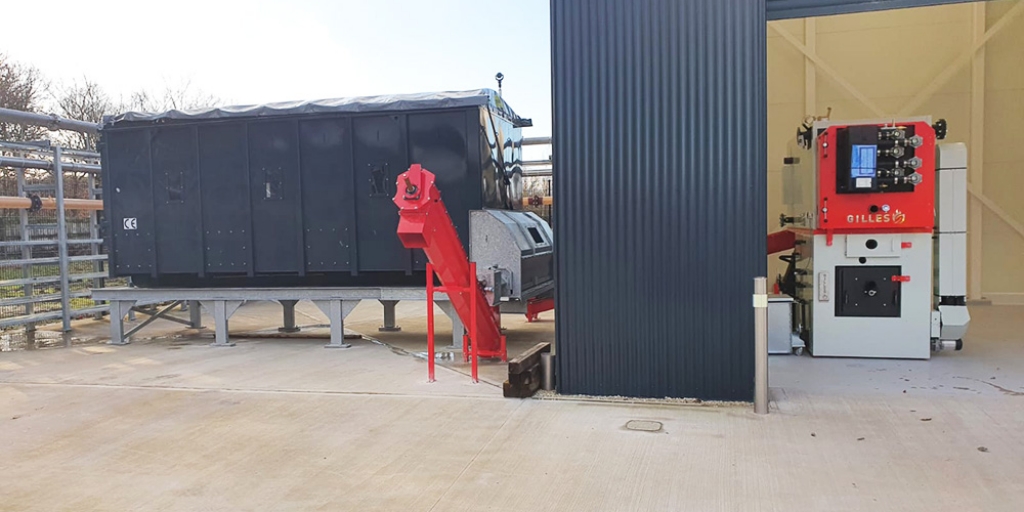 Hydrogen production and utilisation
Our equipment supports research into green hydrogen production and utilisation through a carbon-free fuel combustion test rig and a hydrogen-powered gas turbine.
Energy efficiency equipment
To support a whole energy system approach, the facility has equipment to research and support energy efficiency both in the wider energy system and on our own site.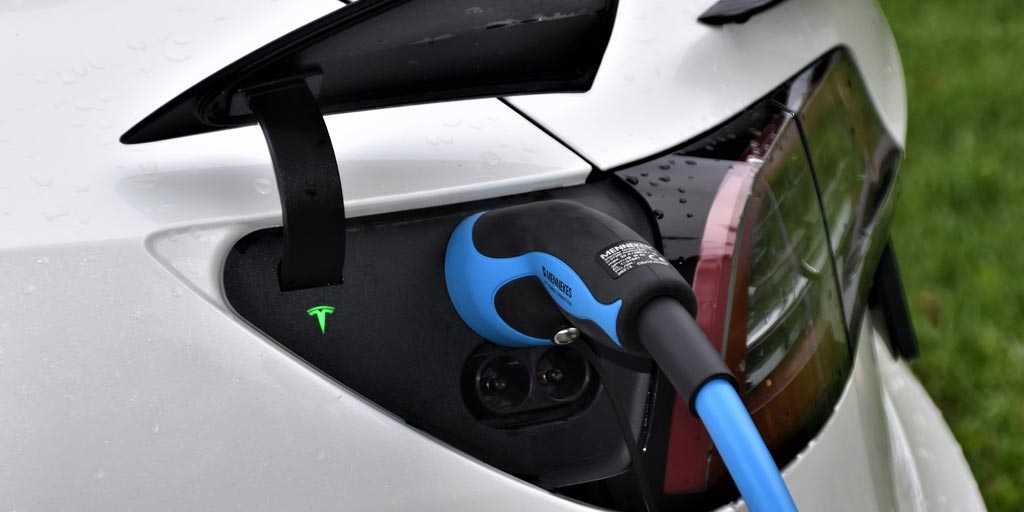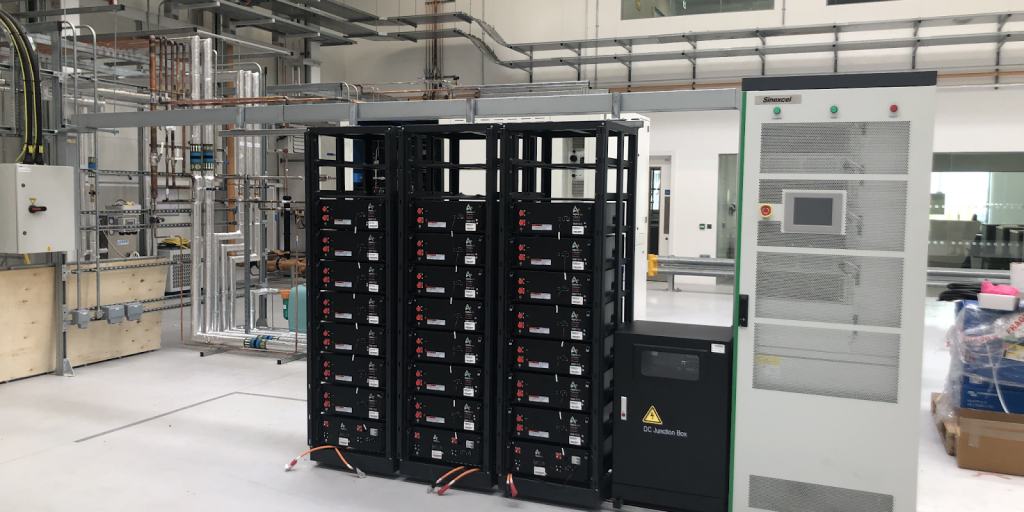 Decarbonisation equipment
The facility features equipment designed to provide energy use and generation using less carbon, or helping to remove it from processes entirely.
Simulation, modelling and analysis
The various rigs and facilities, and our extensive range of online and laboratory analytical equipment, are integrated for a 'whole energy system' approach. Includes advanced computational modelling equipment and multiple modelling stations.