We can help your business become greener, at any stage of your sustainability journey.
Join the global effort to reduce carbon emissions
Do you want your SME to start becoming more sustainable but don't know where to start? Or do you want to take your sustainability practices to the next level
Whether you've got new ideas, big ambitions or just want to start reducing your carbon footprint, we can give you support, whatever the size of your business.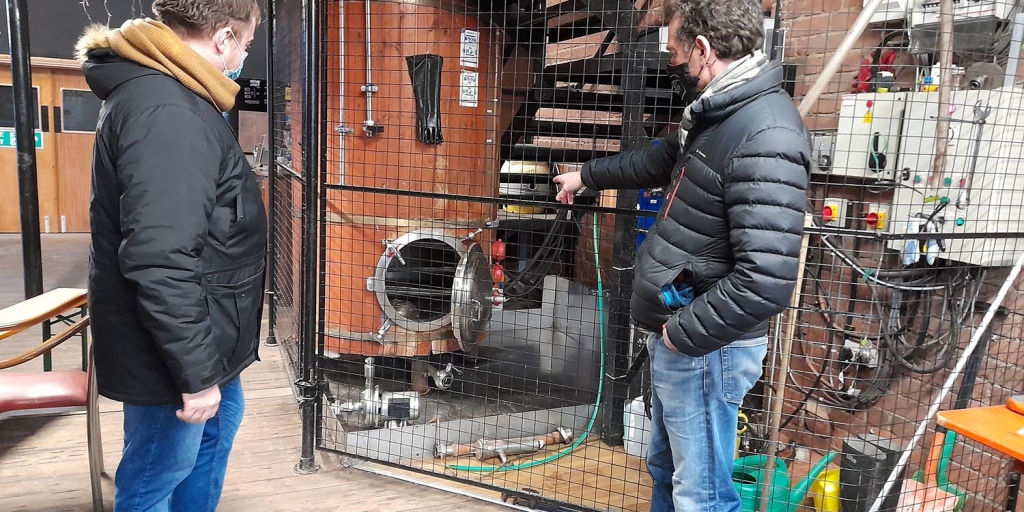 We can help you to achieve your goals, whether you are looking to:
Find out about your business's energy consumption
Understand how to reduce your emissions and improve your carbon footprint
Save money on your energy bills
Make your processes more sustainable
Carry out a feasibility study, design review or market assessment
Develop and test a new product or improve an existing one
Discuss the latest research and opportunities
Apply for funding or competitions, for example for the Faraday challenge
Free support for local SMEs
Is your business based in Sheffield, Rotherham, Doncaster, Barnsley, North-East Derbyshire, Derbyshire Dales, Chesterfield, Bolsover or Bassetlaw?
Thanks to our European Regional Development Fund funding, we are able to provide an initial free 12 hours of support to you, which can come in a range of forms.
The support scheme is free but is subtracted from a company's State Aid allowance under the De Minimis regulations.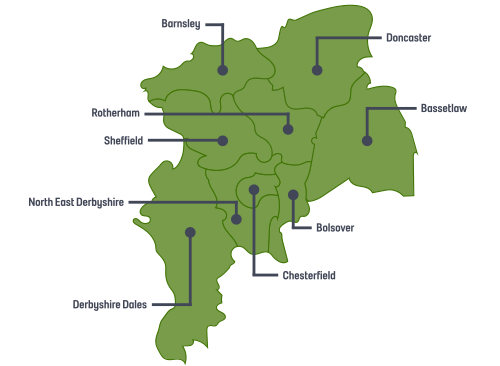 Examples of the practical support we can provide include advice on elements such as energy efficient lighting, heating methods and manufacturing and operational processes. We can create an energy efficiency report tailored to your business, letting you know how to improve your output and make savings.
We can also analyse your supply chain to identify any energy efficiency issues, and provide recommendations to reduce or eliminate them so you can minimise your costs and your environmental impact.
Each project is tailored to your needs, and has the ability to grow into a longer-term partnership.
Unique academic expertise
If you are a business in the energy or sustainability sector – or if this area is something you're looking to grow into – our academic experts can provide insight into the latest research across a wide range of topics:
Conventional and renewable energy
Carbon capture, utilisation and storage
Biomass/solid fuel combustion
Hydrogen production and utilisation
Energy storage and smart grid
Sustainable aviation fuel and high value chemicals
Modelling and simulation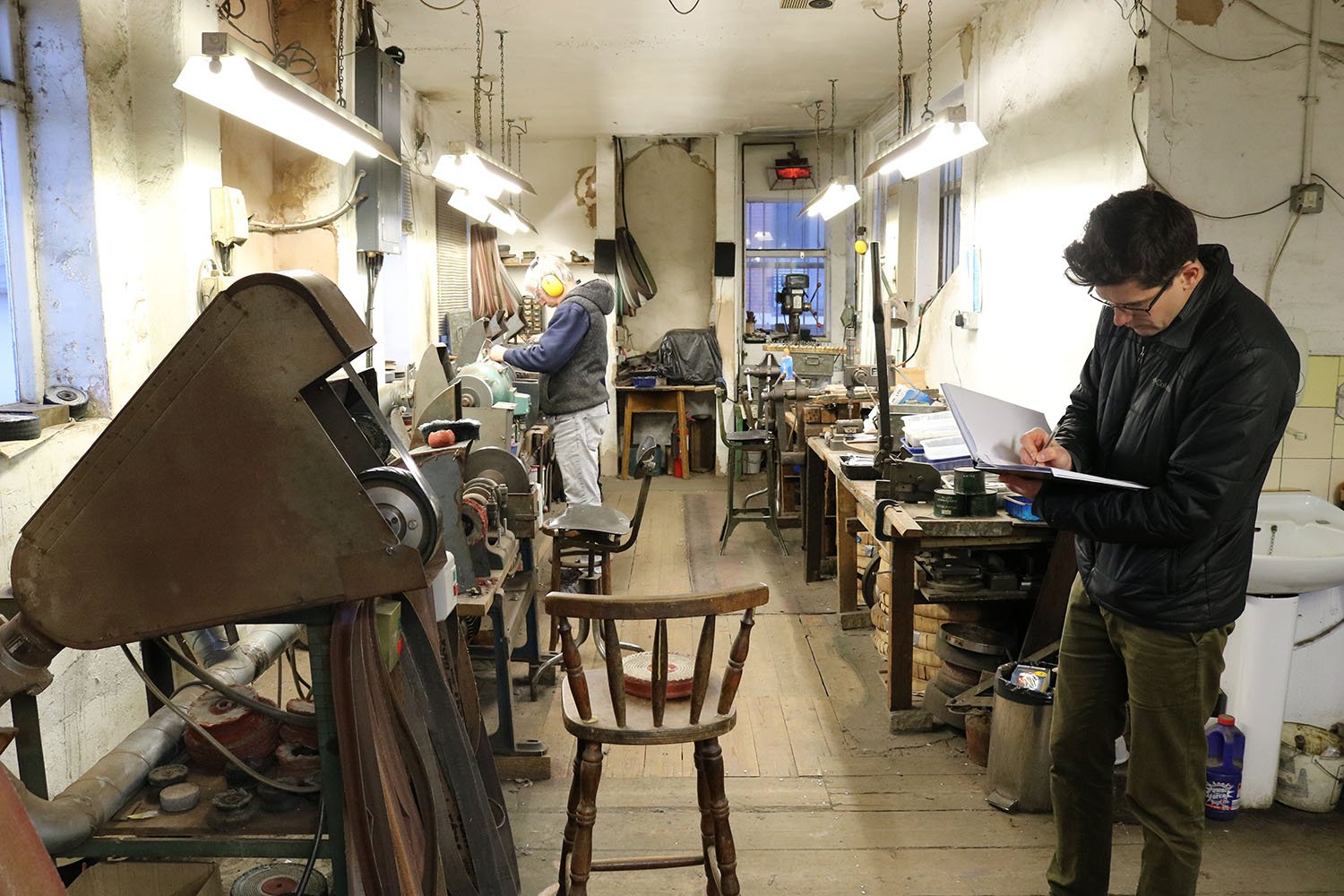 If you'd like to find out more about our equipment and services, or if you'd like to partner with us in any way, please get in touch on the form below.
Any data we automatically collect with this form will only be used for legitimate business purposes. For more information, see our privacy policy.