Your research, advanced towards reality. Whether you're a multi-national organisation, a start-up or anywhere in between, you can join us to reach your research goals.
Working with the Translational Energy Research Centre
We work with:
  Global companies of all sizes, from technology start-ups to national industry partners, who need capacity to research new technology and innovations.
World-leading research and innovation centres
Academic research teams wishing to access advanced testing facilities and the opportunity to collaborate.
Regional enterprises of all sizes, and in particular SMEs. We work closely with local partners to assess how to reduce the cost of energy for their business and to find solutions to operational energy loss issues.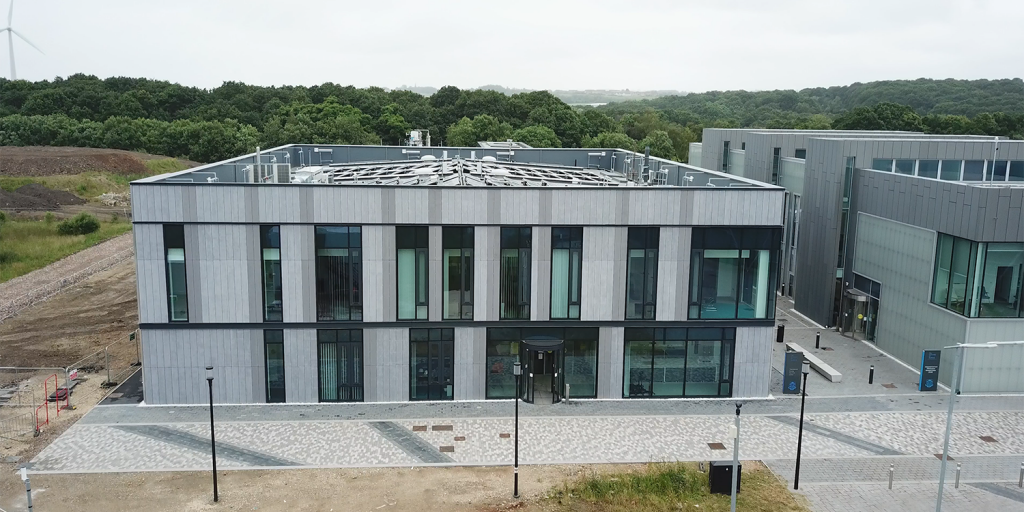 Click the links below to find out more on how we can work together, particularly if you are:
Space for your equipment and research
As well as our permanent rigs, we have visitor bays which researchers and partners can use to install and test their own equipment. We currently have one internal and five external bays available, which can be connected to various mechanical and electrical services. You will benefit from connections to our permanent test rigs, adding significant capability and value to any research project.
All bays are 8m x 5m in size, with flexibility to increase depending on adjacency and technology layout.
Connections include: full range of electrical interfaces, cryogenic N2, zero-carbon N2, flue gas (CO2-rich), CO2 product (e.g. captured CO2), compressed air, H2 low pressure, H2 med pressure. Additional requirements may be accommodated thanks to the flexible nature of the infrastructure.
Get in touch below to find out more and discuss your specific requirements.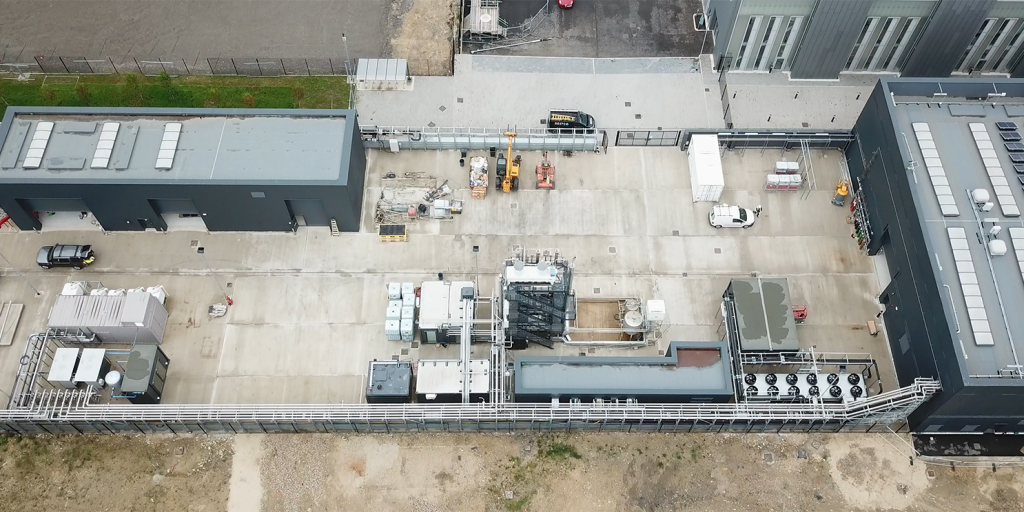 Supporting the next generation of researchers
We're committed to building capacity in the area of energy and developing the next generation of researchers and technicians throughout all of our research areas.
Available at the Translational Energy Research Centre are high quality training opportunities for early career researchers, development of skills and knowledge on the deployment of low-carbon technologies, support for projects and placements and open access to the facility.
Speak to our team of experts today
If your research or innovative idea needs further discussion, testing, demonstration or other translational activity, you can get in touch using the enquiry box below. Speaking to our team will enable you to understand your options for a partnership and how you can use the Translational Energy Research Centre.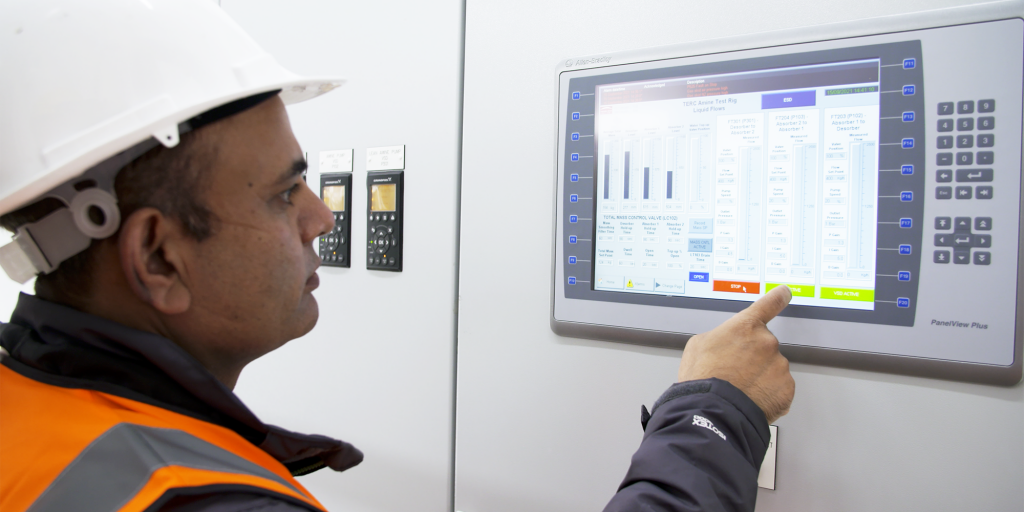 If you'd like to find out more about our equipment and services, or if you'd like to partner with us in any way, please get in touch on the form below.
Any data we automatically collect with this form will only be used for legitimate business purposes. For more information, see our privacy policy.