Supporting demonstrations of next generation net-zero carbon systems in individual and integrated energy systems.
Technological innovation and academic excellence
Our research has the sole aim of finding and understanding ways to remove and reduce carbon-emitting energy processes and replace them with sustainable alternatives.
With academic excellence and committed researchers, we discover and drive the brightest ideas and newest technologies at the forefront of zero-carbon innovation to ultimately tackle one of the biggest challenges our world faces – combatting climate change.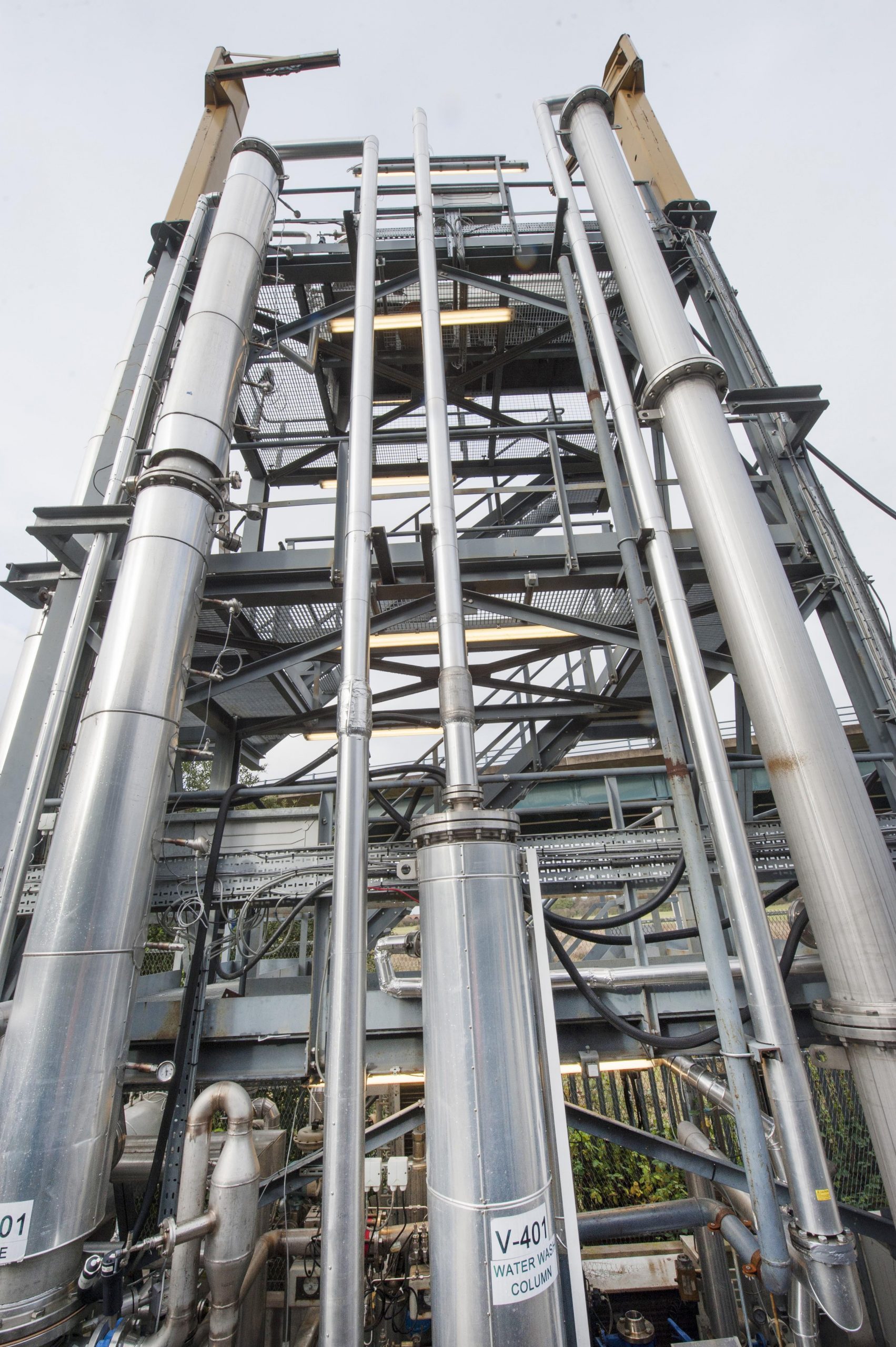 Everything you need for commercially-focused research and development
Covering a broad range of low-carbon options, our mission-oriented research will help your renewable energy solutions transition to market faster and with world-class credentials.
We support solutions at a technology readiness level (TRL) of 3-6.
To help the UK reach its goal of net-zero carbon emissions by 2050, our research focuses on key renewable energy solutions for a range of processes:
Decarbonisation of conventional energy
Carbon capture, utilisation and storage
Bioenergy
Hydrogen
Renewable energy
Energy efficiency
Energy storage
Smart grids
Sustainable and zero-carbon fuels
The academic team for the centre provides world-class understanding about these topics and, importantly, how to scale-up ideas into commercially viable technology.
Our equipment allows you to trial your ideas at pilot scale, removing the financial risk of large industrial trials by simulating, testing and optimising your technologies before investing in deployment.
Research taking place here has significant impact on the world. Working with organisations internationally, nationally and on our own doorstep means always progressing towards a cleaner world, whether the steps are big or small.
By, for example, trialling new types of sustainable fuel, understanding more about combustion in burning processes, fine-tuning carbon capture and storage and looking closely at the types of renewable materials we can use as fuel, the way our world is powered can change.
Local impact is important too. If you're an SME in the Sheffield City Region, we can help your business to get greener for free.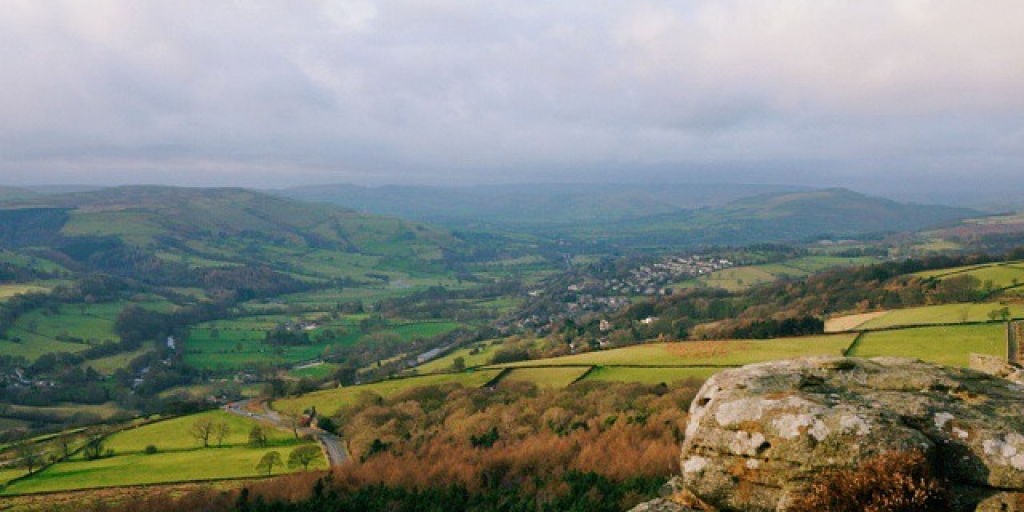 Some of the ways you can benefit include (but are no means limited to) improving your energy processes, reducing your energy bills and carrying out feasibility studies for new energy ideas. If you have an idea, we can help.
Support, regardless of size
Our facilities are open to energy research projects looking to develop, and can support you regardless of size or project type. We work with:
Global companies of all sizes, from technology start-ups to national industry partners, who want additional capacity to research new technology and innovations.
Academic research teams wishing to access advanced testing facilities and the opportunity to collaborate.
Regional enterprises of all sizes, and in particular SMEs. We work closely with local partners to assess how to reduce the cost of energy for their business and to find solutions to operational energy loss issues.
Other world-leading research and innovation centres.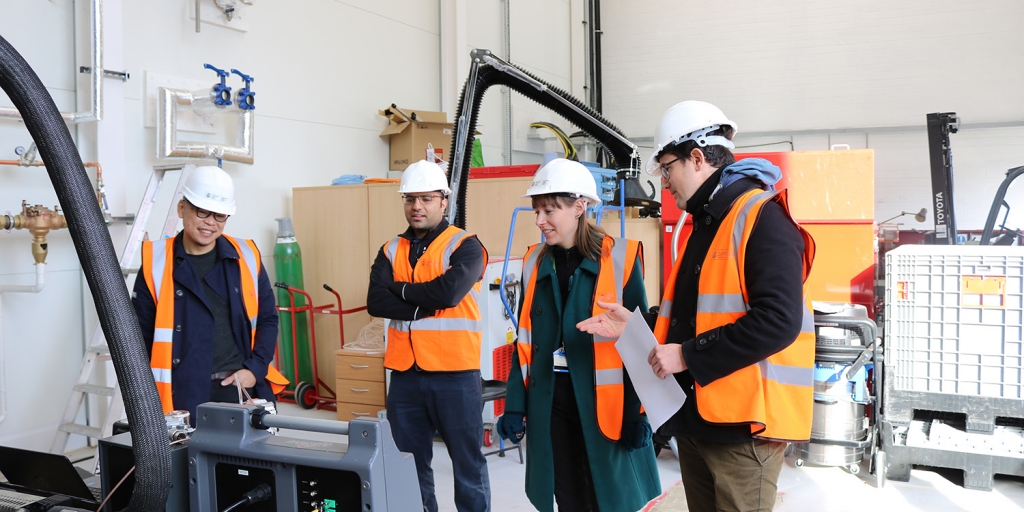 Your research, advanced towards reality. Whether you're a multi-national organisation, a start-up or anywhere in between, you can join us to reach your R&D goals. To find out more about how we can partner to share our expertise, equipment and facilities, get in touch today.