Beyond the lab and towards innovation – investigating new and emerging technology for the next step to net zero.
Innovation and excellence
Our research finds and demonstrates ways to remove and reduce carbon-emitting energy processes and replace them with sustainable alternatives.
With academic excellence and cutting-edge equipment, we drive bright ideas and new technologies at the forefront of zero-carbon innovation to ultimately tackle one of the biggest challenges our world faces – combatting climate change.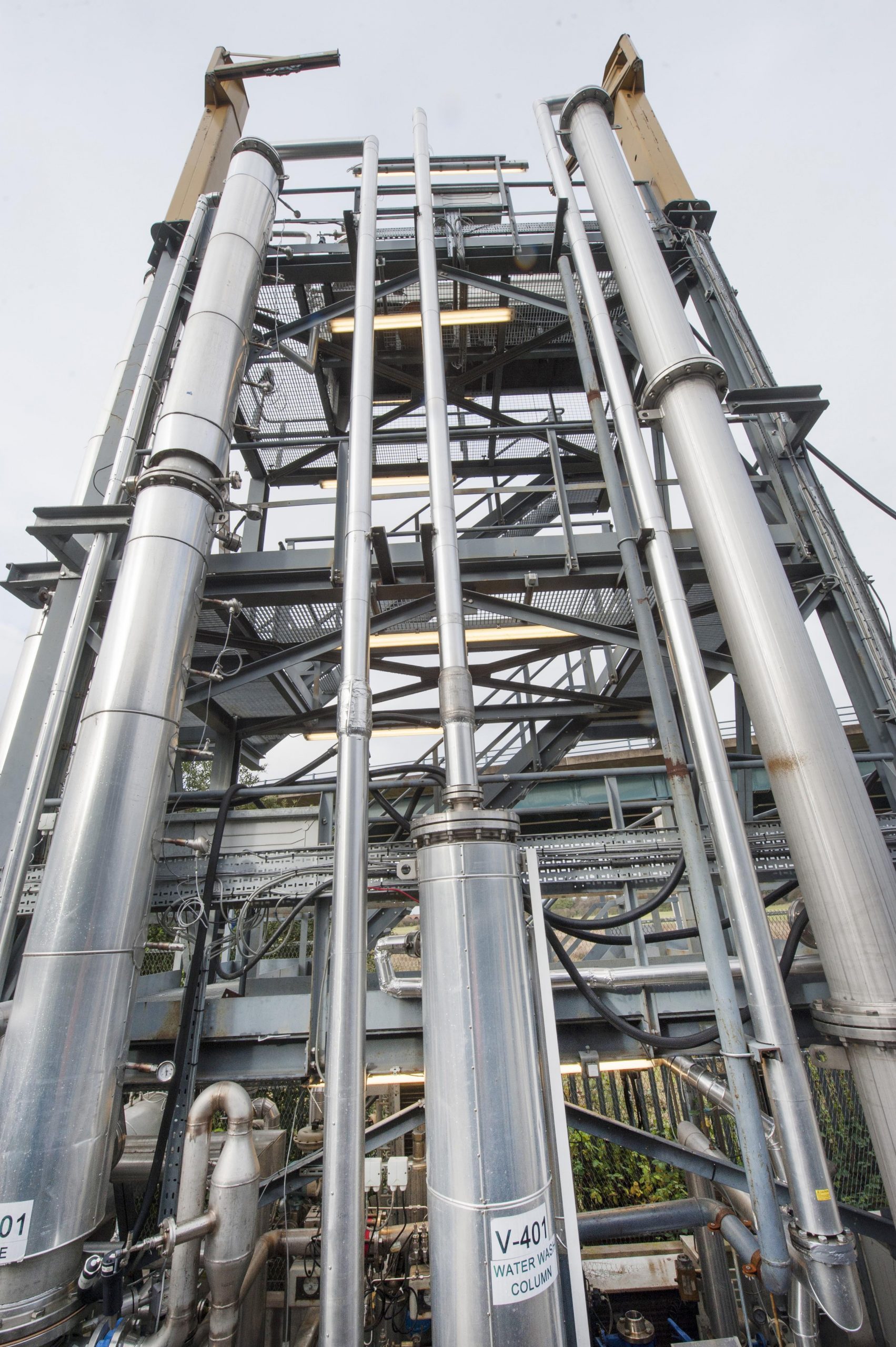 Everything you need for commercially-focused research and development
Our equipment allows you to trial your ideas at pilot scale, removing the financial risk of large industrial trials by optimising technologies before you invest in deployment.
We support solutions at a technology readiness level (TRL) of 3-6.
TERC's academic team provide world-class expertise and, importantly, how to scale-up ideas into commercially viable technology.
Our research focuses on:
Hydrogen
Fuel switching
Sustainable and zero-carbon fuels
Carbon capture, utilisation and storage
Bioenergy
Renewable energy
Energy efficiency
Energy storage
Smart grids
Support, regardless of size
We work with:
Companies of all sizes, from international industry partners to technology start-ups, who need additional capacity for R&D
Academic research teams wishing to access advanced testing facilities and the opportunity to collaborate.
Regional enterprises of all sizes, and in particular SMEs.
Other world-leading research and innovation centres.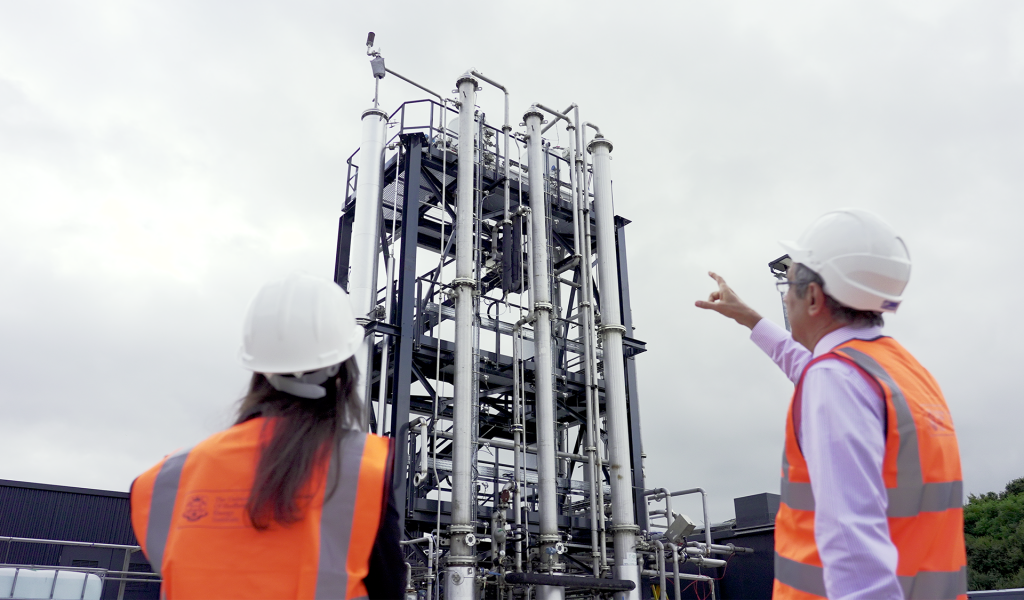 Your research, advanced towards reality.
Join us to reach your R&D goals. To find out more about how we can partner to share our expertise, equipment and facilities, get in touch today.