World-class expertise in a huge range of energy solutions
With some of the best equipment available and expert academics and researchers, TERC develops viable green technological solutions ready to be produced in industry.
Read more about our areas of expertise below.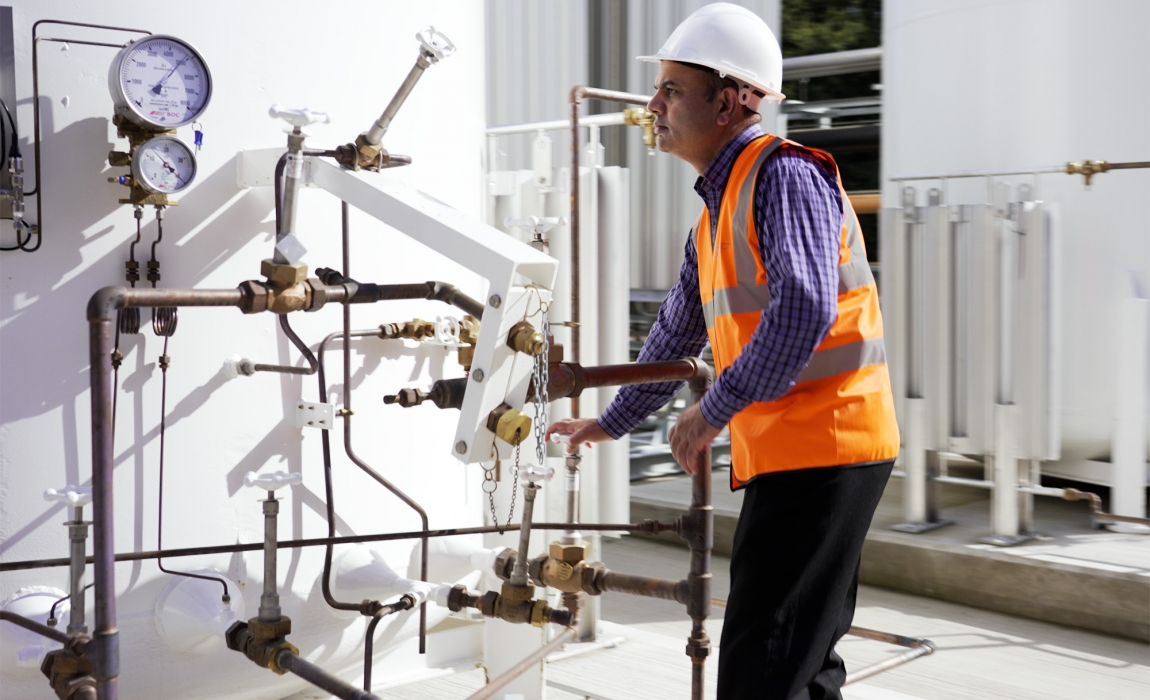 Sustainable and zero-carbon fuels
Tackling the challenge of producing and utilising alternative fuels from zero-carbon and renewable sources.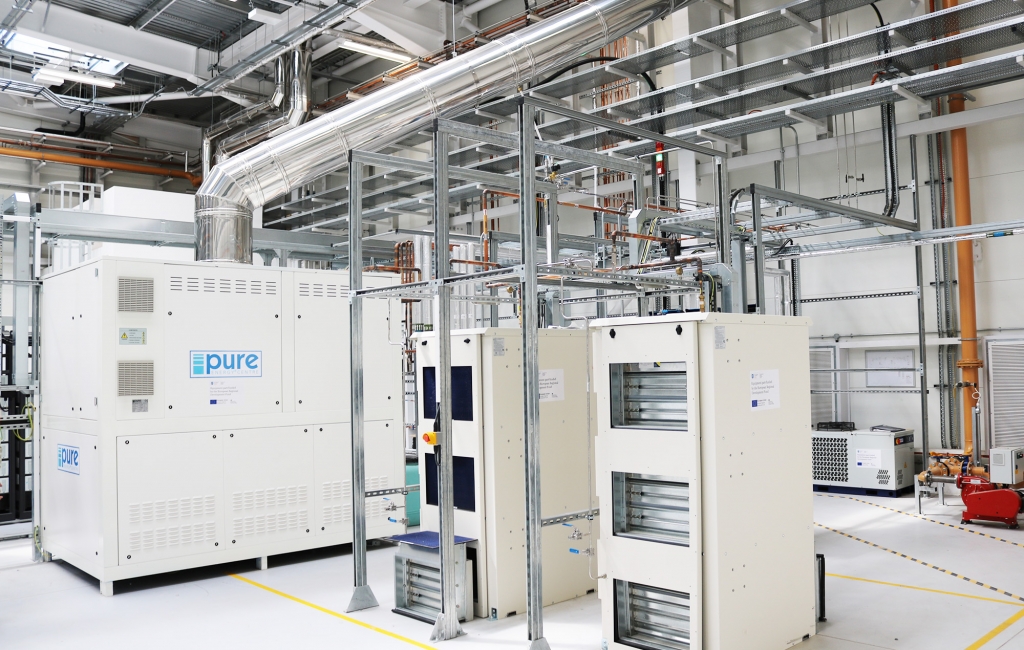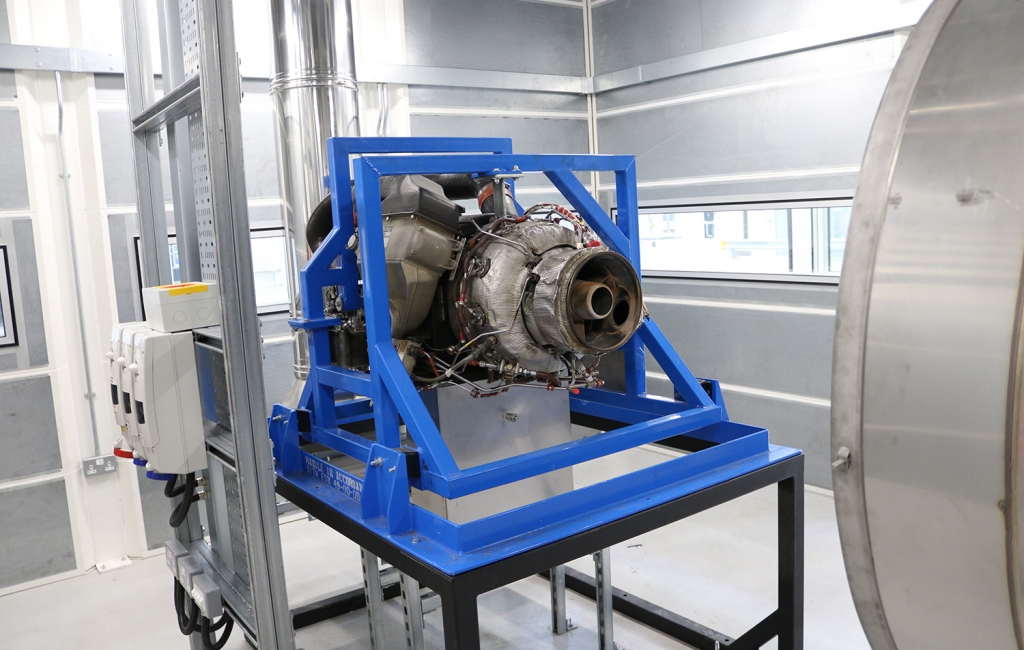 Hydrogen production and utilisation
Now widely recognised as a core component of the future of fuel, TERC is producing, testing and demonstrating green hydrogen.
Using bioenergy, waste and biomass, to understand the most viable options for green energy from natural sources.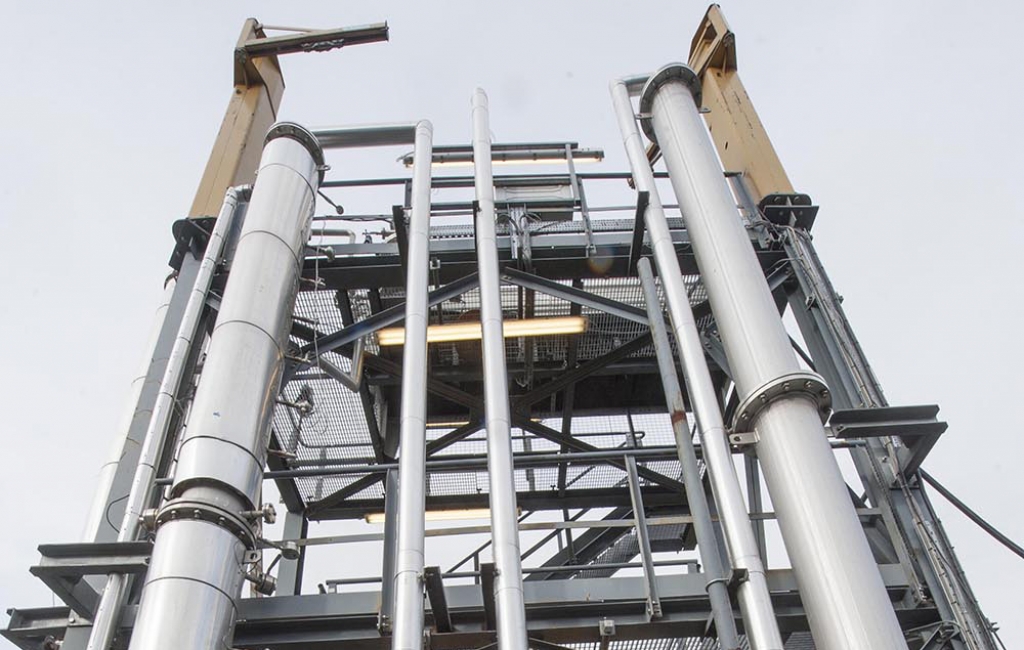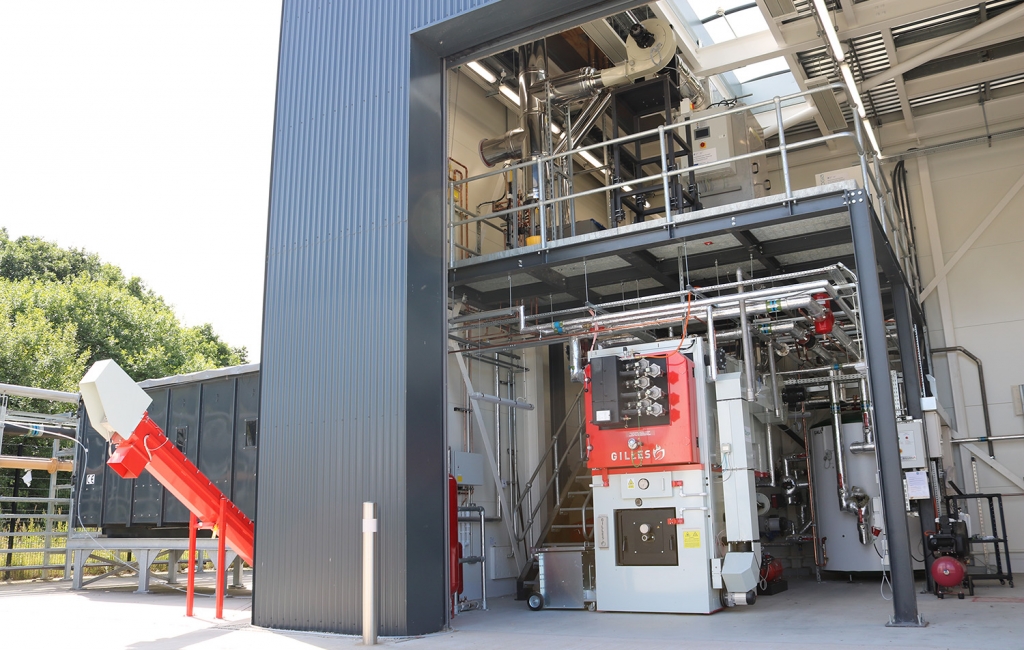 Carbon capture, utilisation and storage
Demonstrating ways to reduce the amount of carbon in the atmosphere – through carbon capture storage and utilisation.
Energy efficiency equipment
To reduce carbon emissions, we must aim to make our energy generation as efficient as possible, including on our own site.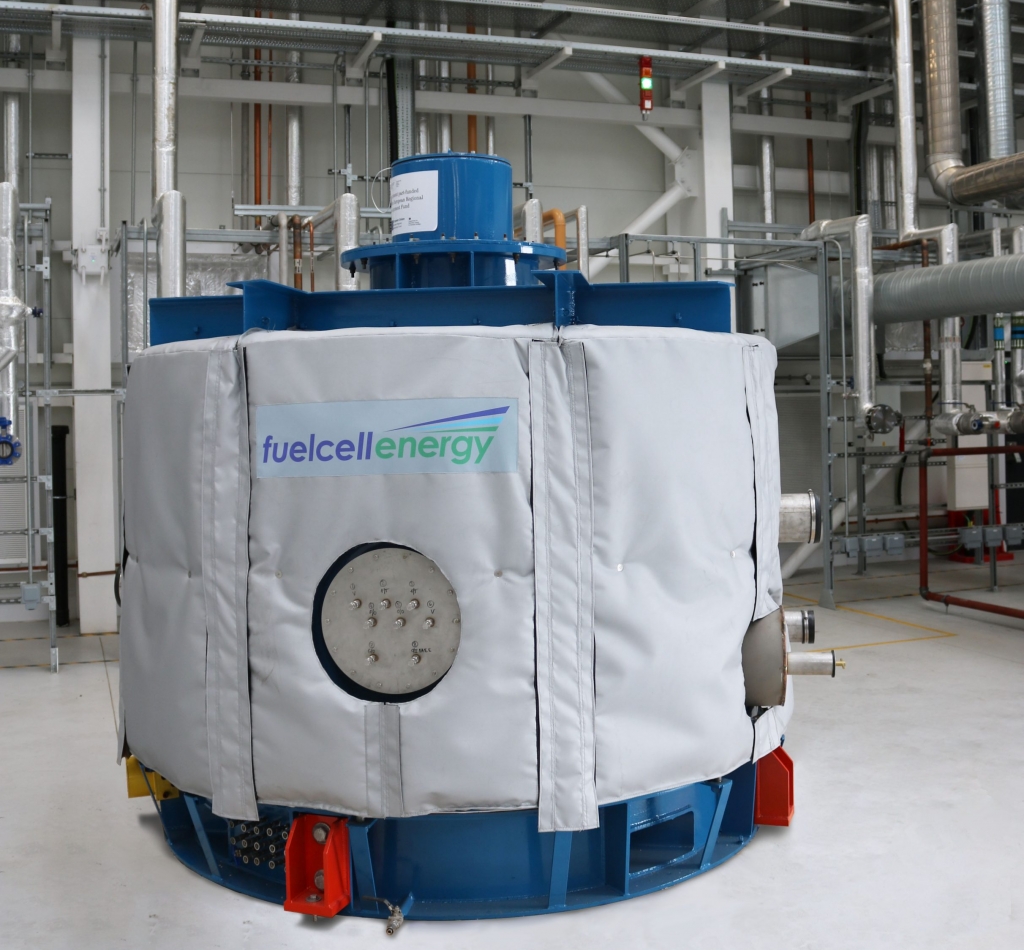 Low-carbon energy generation
Using zero-carbon energy sources and generation methods is vital to establishing a green energy economy.
Simulation, modelling and systems
Fully understanding research outcomes requires more than just physical equipment. Our digital simulation and modelling systems allow a deeper look into energy generation and use.