Enabling businesses, technology providers and research organisations to conduct meaningful tests and scale results confidently to commercial applications.
International, national and regional partnerships
We're built to support businesses responsively. The facility is open access, and supports industrial and academic RD&I through collaborative or contract projects, which may be publicly-funded collaborative industrial/academic projects or direct.
A partnership can involve:
Design and prototyping that can shorten development times for energy technologies
Long term projects that give you access to all of the University's energy related capabilities
Access to specialised testing facilities
Consultancy for short term problem solving
PhD or postdoctoral projects for when you've identified a longer-term opportunity, but don't have the in-house resource
Working in collaboration with experts means you can reduce the high costs and risks of establishing an in-house team to carry out the research on your own.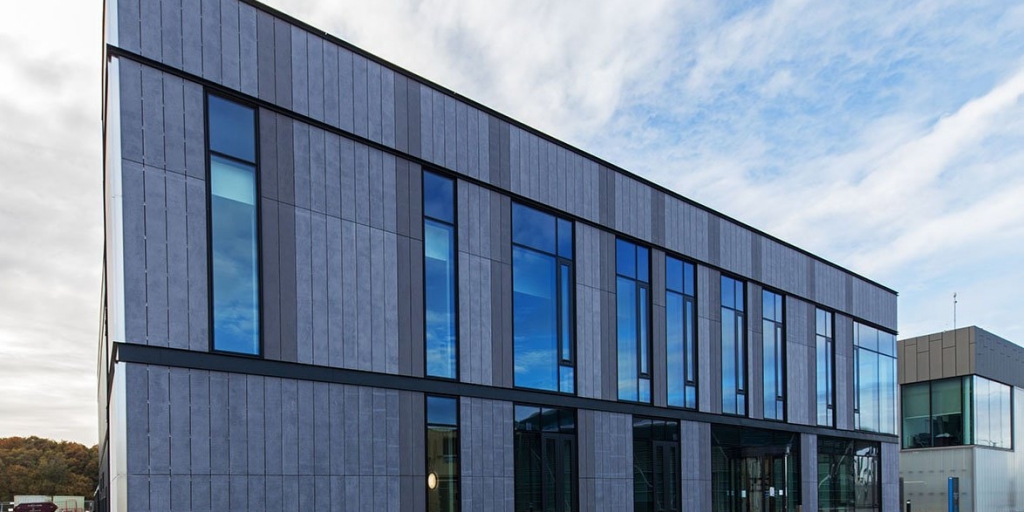 We have previously collaborated with over 120 organisations internationally, including Alstom (now GE), Ansys UK, BG Group (now Shell), BOC-Linde, BP, Carbon Clean Solutions, Costain, Doosan Power Systems, Drax Group, EON (now Uniper), EDF, Fluent Europe, Howden, National Grid, Progressive Energy, PSE, SSE, Sembcorp, Siemens AG, Clean Energy Generation, and RJM International.
We are involved in a number of projects, both ones that are already underway and future projects. Currently, they involve several consortia of industry and research organisations, including the University of Edinburgh, Doosan Babcock, the Research Council of Norway, the University of Newcastle, on topics such as on amine-based capture and bioenergy with carbon capture.
We would love to hear your plans and ideas for collaboration on the numerous opportunities provided through the UK government and Horizon Europe.
If you'd like to find out more about our equipment and services, or if you'd like to partner with us in any way, please get in touch on the form below.
Any data we automatically collect with this form will only be used for legitimate business purposes. For more information, see our privacy policy.