Enabling businesses, technology providers and research organisations to conduct meaningful tests and scale results confidently to commercial applications.
International, national and regional partnerships
We're built to support businesses responsively. The facility is open access, and supports industrial and academic RD&I through collaborative or contract projects, which may be publicly-funded collaborative industrial/academic projects or direct.
A partnership can involve:
Design and prototyping that can shorten development times for energy technologies
Long term projects that give you access to all of the University's energy related capabilities
Access to specialised testing facilities
Consultancy for short term problem solving
PhD or postdoctoral projects for when you've identified a longer-term opportunity, but don't have the in-house resource
Working in collaboration with experts means you can reduce the high costs and risks of establishing an in-house team to carry out the research on your own.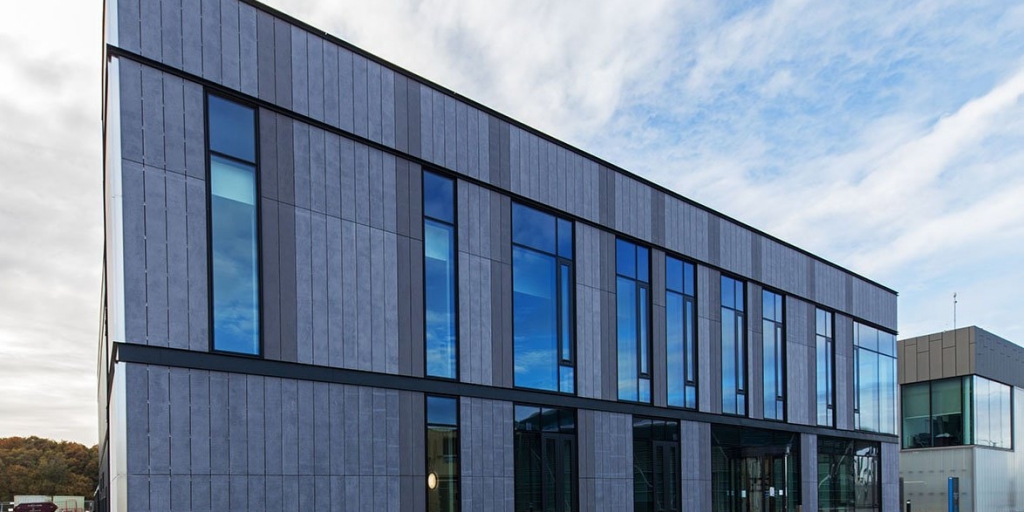 We have previously collaborated with over 120 organisations internationally, including
Alstom (now GE)
BG Group (now Shell)
BOC-Linde
BP
Carbon Clean Solutions
Doosan Power Systems
Drax Group
EON (now Uniper)
EDF
National Grid
Progressive Energy
SSE
Siemens AG
Clean Energy Generation
RJM International
Our partners: Industrial businesses looking for a sustainable solution
Working with the Translational Energy Research Centre, you will have access to equipment and expertise to support your projects.
We conduct pilot-scale demonstrations for our industrial partners, using our state-of-the-art rigs, equipped with multiple testing facilities, and supported by strong modelling and simulation capabilities.
Coming soon: An industrial partnership scheme for those who want to establish a long-term presence with our facility. For more information on the upcoming membership scheme, get in touch
Our partners: Technology providers with an innovative product
You will have access to equipment and expertise that will turn early-stage research into sustainable, low-carbon solutions, ready for deployment in the UK and beyond.
If your research is at a Technology Readiness Level (TRL) of 3-6, we can support your ideas through collaboration, research projects and a plug-and-play approach. You can join our world-class experts for test days as visiting researchers, consultancy services for short-term problem solving or set up PhD or postdoctoral projects, as well as many other options for short- or long-term partnerships.
Speak to our team of experts today to discuss your research and innovative ideas.
Our partners: Researchers and research organisations looking for a partner
We work with research partners to further the understanding of low-carbon technologies and support a huge range of research. Our unique, fully-integrated pilot-scale site enables trials and demonstrations for ambitious projects with options for different approaches and methodologies. Our team of experts can lead, coordinate and contribute to your research applications and projects, bringing a wealth of experience across fundamental and experimental research.
We also welcome visiting researchers, PhD students and postdoctoral researchers.
Speak to our team of experts today to discuss your research and project ideas.
Our partners: SMEs in Sheffield and beyond
If you are an SME and you would like to reduce your carbon footprint, we can help you identify practical solutions, whether you are at the beginning of your sustainability journey, or looking to take it to the next level.
Or, if your business is working in the field of low-carbon energy, we would like to hear from you to understand how we can support you.
If your business is based in the Sheffield area*, we can support you for free in the form of a short project, through your company's State Aid allowance under the De Minimis regulations.
As well as working nationally with small businesses, we're keen to form local partnerships and support the economy and communities in and around Sheffield.
* This includes Sheffield, Rotherham, Barnsley, Doncaster, Chesterfield, Bassetlaw, Bolsover, North East Derbyshire and Derbyshire Dales.
If you'd like to find out more about our equipment and services, or if you'd like to partner with us in any way, please get in touch on the form below.
Any data we automatically collect with this form will only be used for legitimate business purposes. For more information, see our privacy policy.